Accessories
Accessories
Brio aquaponics premium accessories are uniquely designed for the urban eco gardens and available to provide the finest consumer experience.
Look for our Brio liquids, lighting accessories, heaters, vacuum cleaners, replacement filters and cabinets.
Contact us for more details.
Accessories are subject to change.
Brio 35 Lights
Brio vacuum
Brio filters
Brio cabinets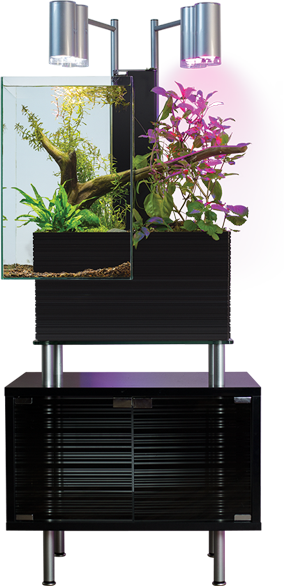 Convenient
Not only is the Brio 35 cabinet elegant and stylish, people can also store all of their accessories in the cabinet.
<!- // Mini Footer --> <!- // Mini Footer -->
Introducing Brio
Please note that the Brio 250 is not currently available for purchase. More details here.
×